With free participation in Trinity/HPSI, our national purchasing program provides access to some of the most competitive pricing discounts in the industry. Since 2005, we have been helping organizations across the country save money with a broad network of vendor partners through leveraging the multibillion-dollar buying power of our partnership with HPSI. You can access aggressive pricing contracts that are typically reserved for massive corporations with deep pockets and entire purchasing departments dedicated to getting the best price. We are one of the largest national purchasing groups in America serving camps, conference centers, churches, rescue missions, private schools and others.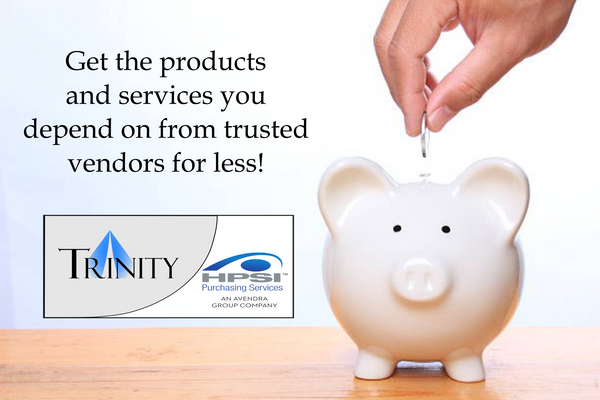 Get connected to discounts with a large network of national vendor partners. You can save significantly on things like foodservice, propane, janitorial supplies, paper goods, maintenance & building supplies, paint, office supplies, hospitality goods, furniture, pool supplies, sports equipment, commercial kitchen equipment, lawn equipment, tractors, utility vehicles and more!
OUR vendor Partners By Category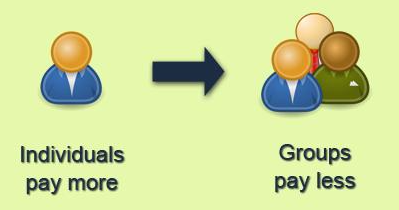 It's a simple concept; groups pay less! Instead of your prices being based upon the purchasing power of a single organization, our vendor agreements are backed by the combined purchasing power of thousands of organizations across the entire country.
-Free Membership-

-Great Savings-

-No Obligation-